Advance With Us
Enabling All of Us to Advance
Progress is achieved when we connect – allowing us to learn, understand, create, and grow. Extreme Networks make connecting simple and easy with effortless networking experiences that enable all of us to advance how we live, work, and share. We push the boundaries of technology leveraging the powers of machine learning, artificial intelligence, analytics, and automation. With a culture of agility, we anticipate the needs of our clients and their end-users as they develop. More than 50,000 customers globally trust our end-to-end, cloud-driven networking solutions and rely on our top-rated services and support to accelerate digital transformation efforts and deliver
progress like never before.
At Extreme Networks, we are a culture of innovation, committed to improving the experiences of our customers along with our own. From building the very first 1 Gbps ethernet port to the industry's only 4th generation cloud architecture – we are committed to creating effortless networking experiences that enable all of us to advance.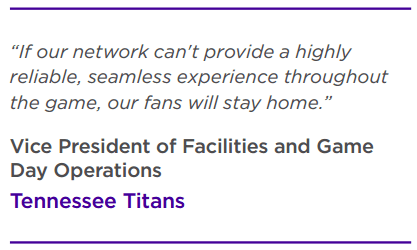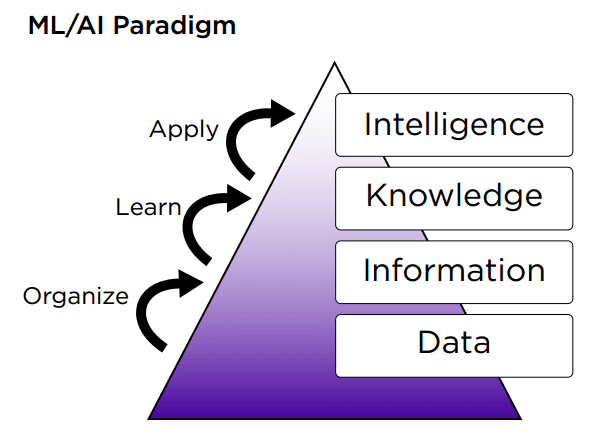 End-to-End Effortless Networking
Extreme successfully delivers Cloud-driven end-to-end enterprise networking for the emerging data-driven economy. Cloud is the ultimate enabler for collecting the data over time that is needed to develop highly accurate knowledge and then act upon it intelligently.
When you organize data it becomes information, when you learn from information it becomes knowledge, and when you apply knowledge it becomes intelligence. This data paradigm is intrinsically linked to all ML/AI initiatives at Extreme and elsewhere.
Cloud management is critical to enterprise digital transformation efforts. At its heart, Cloud Networking is a SaaS based application that delivers a Simpler way to deploy and manage complex networks and increase deployment scale while reducing costs. In short, Cloud Networking is:
FLEXIBLE: Right sized for skills, scale, and business objectives.
AGILE: Speed and continuous delivery of new features and capabilities
SECURE: Proven In the most risk-sensitive environments
TECHNOLOGY: Access to best of breed technologies in the world
Extreme is delivering powerful and proven enterprise solutions that work across the wireless and wired network, providing comprehensive visibility, control, and automation dramatically simplifying IT operations.
Effortless Portfolio Summary
We have streamlined our products so it's never been easier to make networking effortless and advancing how we live, work and share. The ExtremeSwitching products provide the nervous system of an autonomous enterprise by delivering simple, secure and automated networks. ExtremeRouting products focus on highly scalable internet peering and routing for campus, data center operators, and service providers. ExtremeWireless products are high efficiency, high capacity Wi-Fi products that utilize the latest technologies top optimize and protect bandwidth in all environments. And ExtremeApplications enable you to gain actionable insights, visibility, and control with advanced security and superior quality of user experience.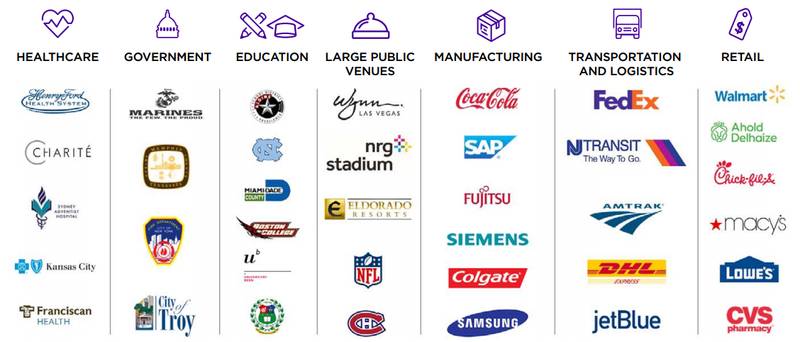 Effortless Networking in Action
Today, our technology enables us to share magical moments right from the game and stream live TV in-flight. It gives businesses more control and the ability to adapt to new ways of working. It ensures the most private data is secure within a healthcare system and schools and colleges have the bandwidth to meet the needs of the most demanding students – wherever they are on campus.
Extreme Networks, Inc. (EXTR) creates effortless networking experiences that enable all of us to advance. We push the boundaries of technology leveraging the powers of machine learning, artificial intelligence, analytics, and automation. Over 50,000 customers globally trust our end-to-end, cloud-driven networking solutions and rely on our top-rated services and support to accelerate their digital transformation efforts and deliver progress like never before.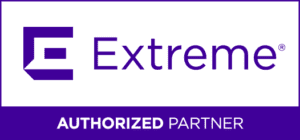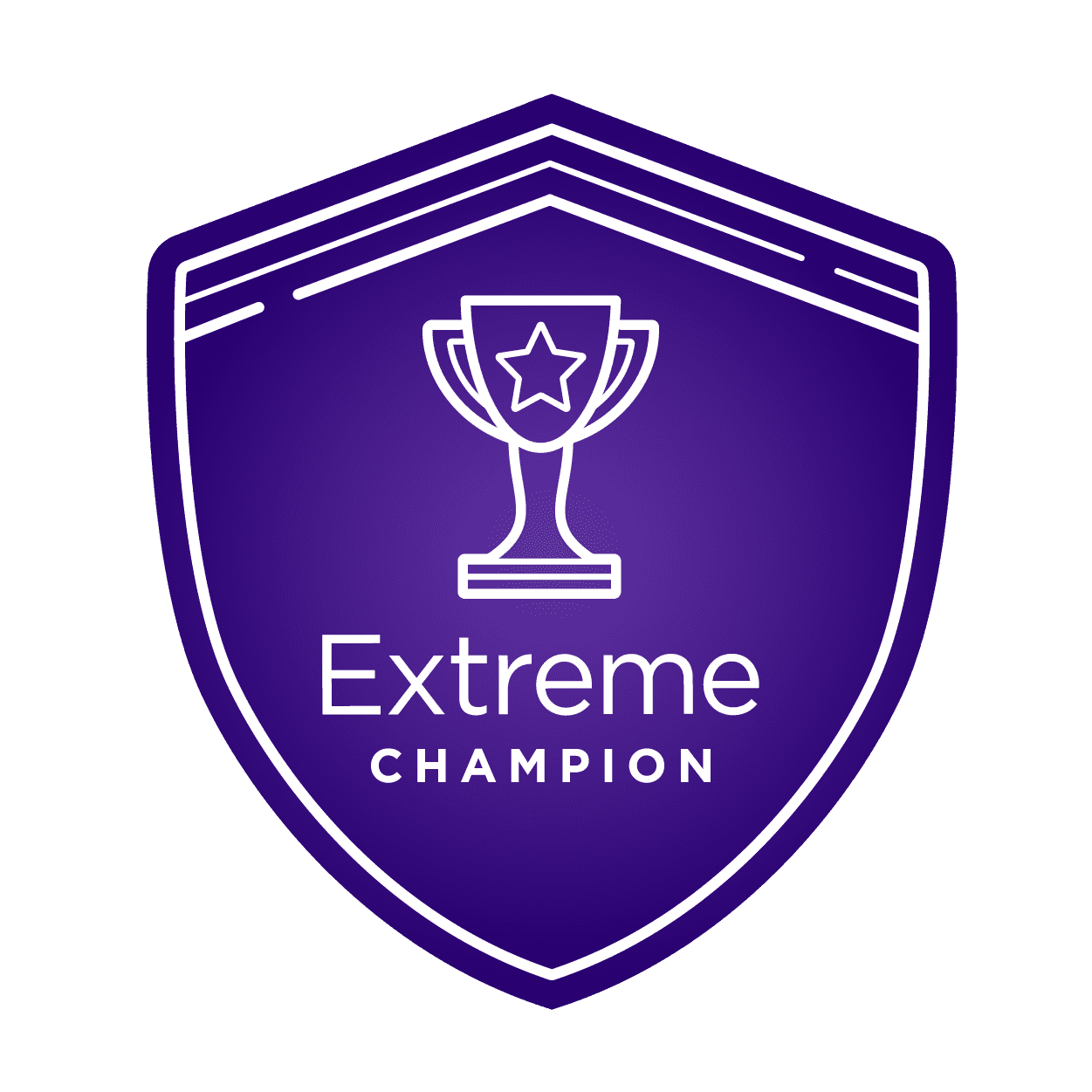 Drop us a line anytime and one of our representatives will contact you as soon as possible.
Call us today: 806-418-7700
Regular Business Hours Are Mon.-Fri. 8AM-5PM, Sundays and evenings by appointment.