Pro IT Support, LLC is an information technology consulting firm that specializes in design and implementation of hardware and software solutions tailored to specific requirements of the end user. We assist customers in choosing, purchasing, and implementing software, servers, workstations, networking, security, etc. We specialize in on-premise virtualization, storage area networks, VoIP systems, VPN, and remote access solutions.
We are an independent consulting firm. We are not beholden to any particular line of hardware or software that we must recommend. That being said, we specifically sought out to partner with a select group of vendors and suppliers that we believe offer the best of breed products and services in each category. We believe in choosing the right tool for the job, and we chose vendors we believe will provide the best products and services for our customers. Your business needs come first!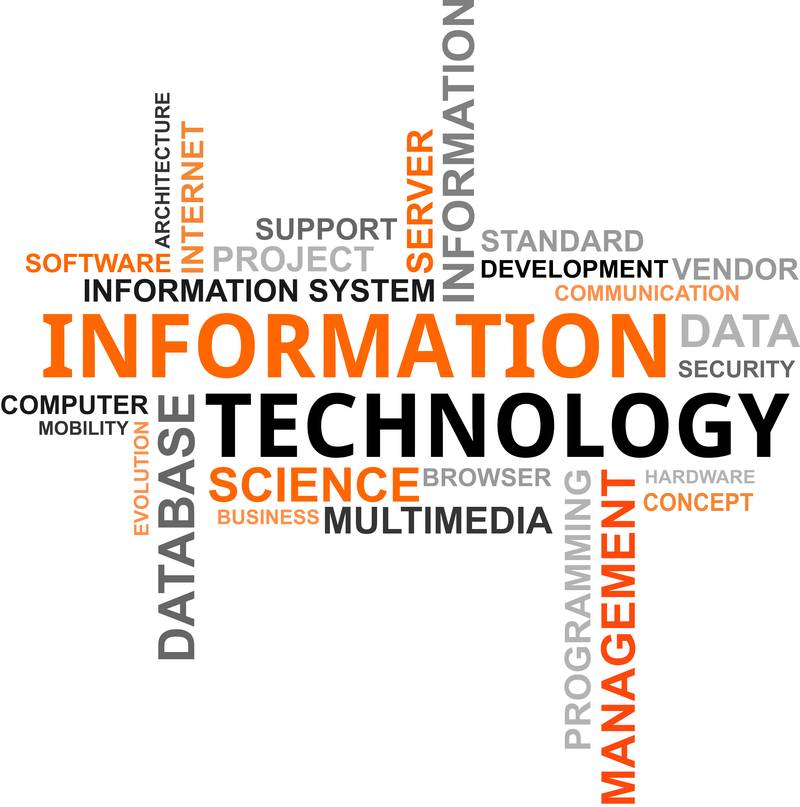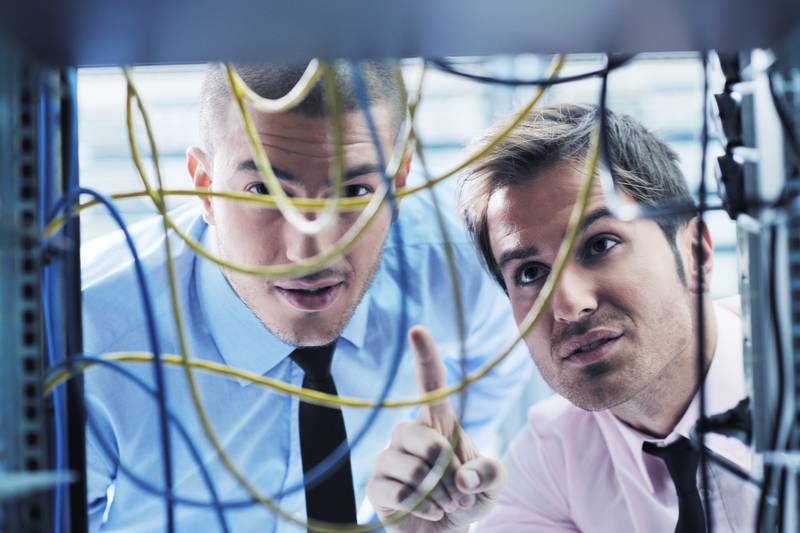 We get our hands dirty! Many companies in this space simply act as project managers and choose to sub out projects they win. With a background in networking and advanced PC and server repair, we prefer to do the work ourselves. We will carry out, or oversee closely, every aspect of your implementation. Everyone makes mistakes from time to time. We understand this universal truth so we rigorously test every system we receive, even new systems from reputable vendors. Quality control varies from vendor to vendor and from lot to lot. We have found many components that were bad from the factory. Had these faulty components been placed into production, it would have caused tremendous problems for the customer. We believe the best way to guard against this is by performing our own quality control review by verifying, testing and inspection. We can't afford to take anything for granted, your business success is on the line.
We believe the most important asset we have is our good name and reputation.
We believe that making good technology decisions is critical for every business today. What sets our company apart from so many others is our philosophy that we exist as a an advocate for our customers. We help our clients choose the solutions that will help them reach their business goals.
We believe that what is good for our customer, is ultimately good for us as a consulting firm.
We want to help you achieve your business goals by taking full advantage of the technologies available to you today.
There is no such thing as a one size fits all solution in the world of IT. Each company or customer is unique. That means we look at each customer as a whole and make recommendations that are appropriate for your industry.
We currently serve customers in a wide range of industries including construction, heavy equipment, medical, non-profit, insurance, telecom, transportation and logistics, the list goes on!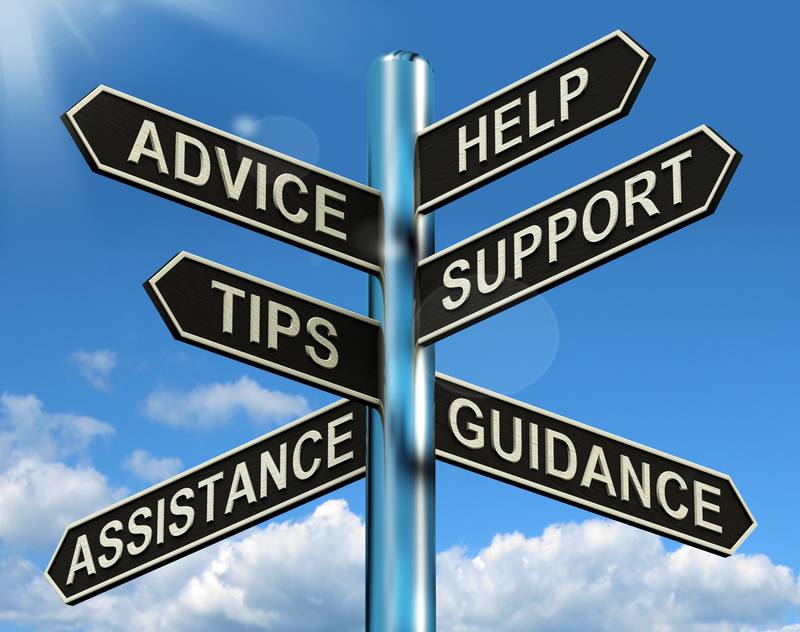 Whatever your industry, hiring an IT consultant just makes sense.
Drop us a line anytime and one of our representatives will contact you as soon as possible.
Call us today: 806-418-7700
Regular Business Hours Are Mon.-Fri. 8AM-5PM, Sundays and evenings by appointment.