Pro IT Support, LLC is an information technology consulting firm that specializes in design and implementation of hardware and software solutions tailored to specific requirements of the end user. We assist customers in choosing, purchasing, and implementing software, servers, workstations, networking, security, etc. We specialize in on-premise virtualization, storage area networks, VoIP systems, VPN, and remote access solutions.
We Can Help Achieve Your Business Goals Today!
Get In Touch
To Learn More
We currently serve customers in a wide range of industries including construction, heavy equipment, medical, non-profit, insurance, telecom, transportation and logistics, the list goes on!
Whatever your industry, hiring an IT consultant just makes sense.
We are an independent consulting firm. We are not beholden to any particular line of hardware or software that we must recommend. That being said, we specifically sought out to partner with a select group of vendors and suppliers that we believe offer the best of breed products and services in each category. We believe in choosing the right tool for the job, and we chose vendors we believe will provide the best products and services for our customers. Your business needs come first!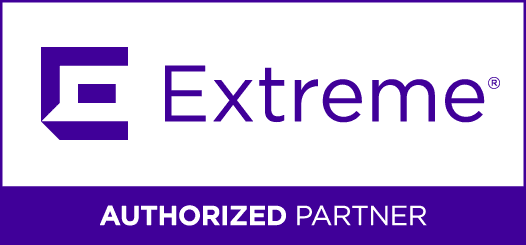 Extreme Networks optimizes your network by reaching users wherever they are, ensuring business continuity no matter what, and accelerating innovative capabilities when it matters most.

Designed specifically for organizations with limited IT resources and budgets, NG Firewall provides a browser-based, responsive and intuitive interface enabling you to quickly gain visibility into the traffic on the network. From content filtering to advanced threat protection, VPN connectivity to application-based shaping for bandwidth optimization, NG Firewall delivers a comprehensive, enterprise-grade network security platform for organizations in any industry.
Untangle has joined forces with Arista Networks, an industry leader in data-driven, client to cloud networking. Untangle will become a subsidiary of Arista, providing all the security assets for its Cognitive Unified Edge (CUE) offering. As a component of Arista's CUE portfolio, Untangle will enter the next frontier of secure wired/wireless networks to the commercial and distributed enterprise.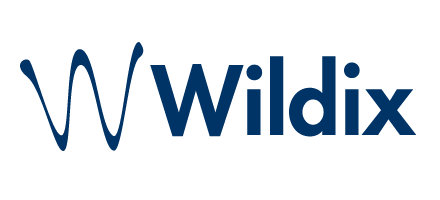 Your communications system can either boost your revenue or prevent your Sales and Marketing Team from reaching their goals.
Turn your communications solution into the core of your operations and grow your business, all while saving time and maintaining total security.
Find the perfect booster for each step of your customer journey, right from your browser and through your phone.

Clearfly has been meeting the needs of companies large and small with SIP trunking solutions since 2008. Our innovative systems save you money on voice services, and our unmatched support for users and partners sets us apart. We take reliability, quality and customer service to a new level – because we care.

Today's IT leaders are under pressure to operate at a speed and scale much greater than before. As the business demands support for more complex workloads, using larger volumes of more diverse data, often spread across a vast range of systems and applications, IT must modernize to keep up.
With the unique features of HPE's solution portfolio—much of which can be delivered on-premises or as a service—make it the ideal choice to support intelligent hybrid cloud deployments, across three key challenge areas.

Founded in 1988, DW® is a leading manufacturer of NDAA/TAA compliant complete surveillance solutions, offering stunning image quality, advanced hardware capabilities, superior video management, reliable customer support and the lowest total cost of deployment for IP megapixel, Universal HD over Coax® megapixel and legacy analog applications.

Proxmox VE is a complete, open-source server management platform for enterprise virtualization. It tightly integrates the KVM hypervisor and Linux Containers (LXC), software-defined storage and networking functionality, on a single platform. With the integrated web-based user interface you can manage VMs and containers, high availability for clusters, or the integrated disaster recovery tools with ease.
Drop us a line anytime and one of our representatives will contact you as soon as possible.
Call us today: 806-418-7700
Regular Business Hours Are Mon.-Fri. 8AM-5PM, Sundays and evenings by appointment.