The intelligent compute foundation for hybrid cloud that delivers unmatched workload optimization, security, and automation, all available as a service.
Deliver the intelligent compute foundation for hybrid cloud. HPE ProLiant offers unmatched workload optimization, 360-degree security, and intelligent automation – all available in an as-a-Service experience.
Power The Next Wave Of Digital Transformation
Simplify and automate management tasks, and establish a solid foundation for an open, hybrid cloud platform enabled by composability using the unmatched server automation, server security, server optimization, and built-in intelligence of HPE ProLiant servers.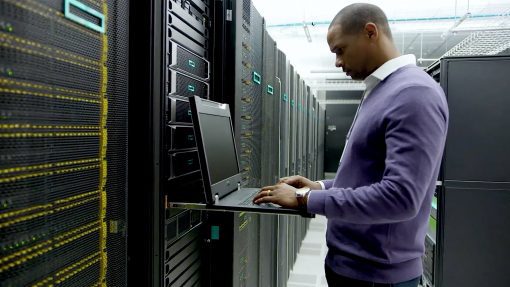 Workload optimized hybrid cloud
Transform IT with insights that optimize workload performance, placement, and efficiency, and deliver better outcomes faster by using the foundations intelligence of HPE ProLiant.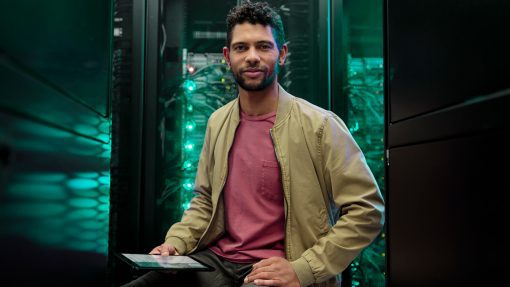 360-degree security
Experience an enhanced, holistic, 360-degree view to security that begins in the manufacturing supply chain and concludes with a safeguarded, end-of-life decommissioning using the world's most secure industry standard server.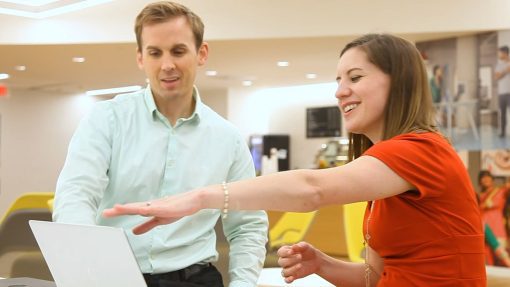 Intelligent automation
The intelligence built into HPE compute simplifies and automates management tasks, establishing a solid foundation for an open, hybrid cloud platform.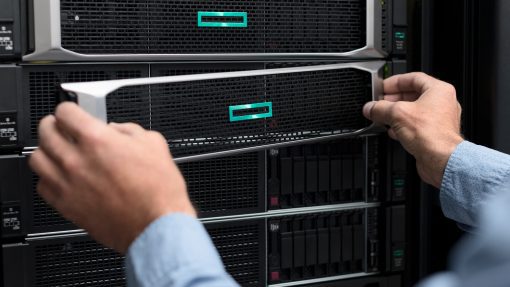 Rack-optimized
Take advantage of an expansive portfolio of versatile resilient, software-defined rack servers suited to diverse workloads and controlled through a single infrastructure management solution.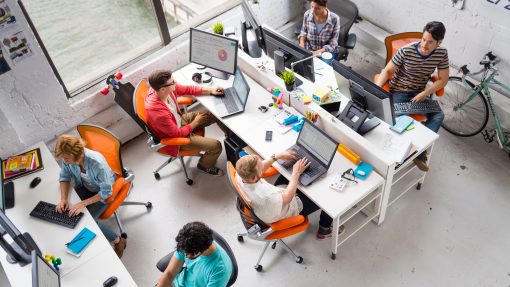 Remote offices and growing businesses
Achieve simple, efficient business value. Our user-inspired innovations provide easy remote access and improve energy efficiencies to lower your TCO.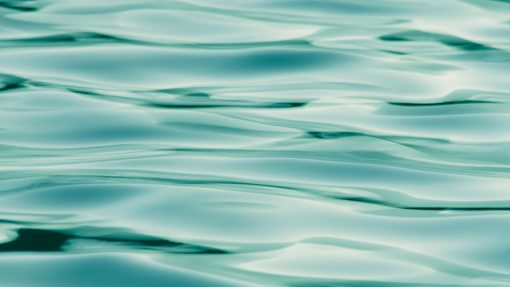 Get it as a cloud service
HPE GreenLake gives you the performance you need to support compute-intensive workloads, with a balance of performance, expansion, and manageability. The pay-per-use model for on-premises compute assets enables you to align IT spend with actual usage. Eliminate the cost, complexity, and risk of over-provisioning that comes with traditional hardware performance.
Solutions Optimized For HPE Proliant
As an intelligent compute foundation, HPE ProLiant solutions enables a broad range of applications and operational models, including virtualization and AI.
HPE vSAN ReadyNode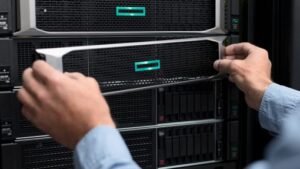 HPE vSAN ReadyNode set aside traditional, manually driven processes and technologies, shifting to an automated, secure approach that extends optimization beyond workloads to include a tightly coupled integration of physical and virtual management.
Desktop Virtualization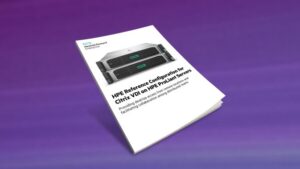 Desktop virtualization is a key initiative for many IT organizations, driven in part by the promise of a flexible, mobile computing experience for end users and consolidated management for IT. IT organizations can consolidate the centralized infrastructure resources efficiently and can apply all the necessary software updates in a shared location.
Accelerate your AI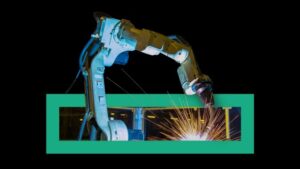 Accelerated AI assists with optimizing internal and external operations, helping organizations to make better decisions, and freeing up employees to be more creative and to produce higher-value work, among a wide range of other benefits.
Planning And Workload Optimization Tools
HPE server options compatibility tool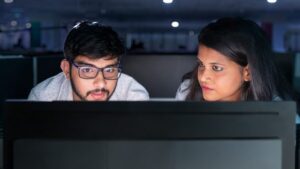 There's a combination of options that can help you get there, faster. And we have a tool to help you find just what you need. Just specify a server platform to see which options play well with it, or a workload-specific option to find options.
HPE power advisor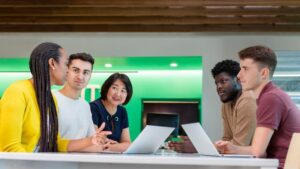 Accurately estimates power consumption for current and planned IT equipment—a powerful TCO planning tool for present and future power needs. Available as an online too or as a download.
Solid-State Drive Selector Tool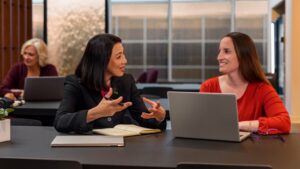 Accelerate the performance of your data-intensive applications with HPE SSDs.
HPE TCO and ROI calculators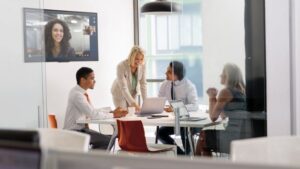 Calculate the total cost of ownership for enterprise digital transformation services, and confidently make the right investment decisions.
Drop us a line anytime and one of our representatives will contact you as soon as possible.
Call us today: 806-418-7700
Regular Business Hours Are Mon.-Fri. 8AM-5PM, Sundays and evenings by appointment.