A Commitment To Customers
Our partners and customers come first. We care about your business and consider your success to be our success. We provide exceptional services, support and training and we're obsessed with continued development of new technologies that make the Clearfly experience even stronger.
Our flexible SIP trunking solutions deliver big savings over traditional voice services, and our financial relationship with partners is tough for competitors to match.
If that isn't enough, we created the Clearfly Portal for you to monitor, manage and understand everything about your account.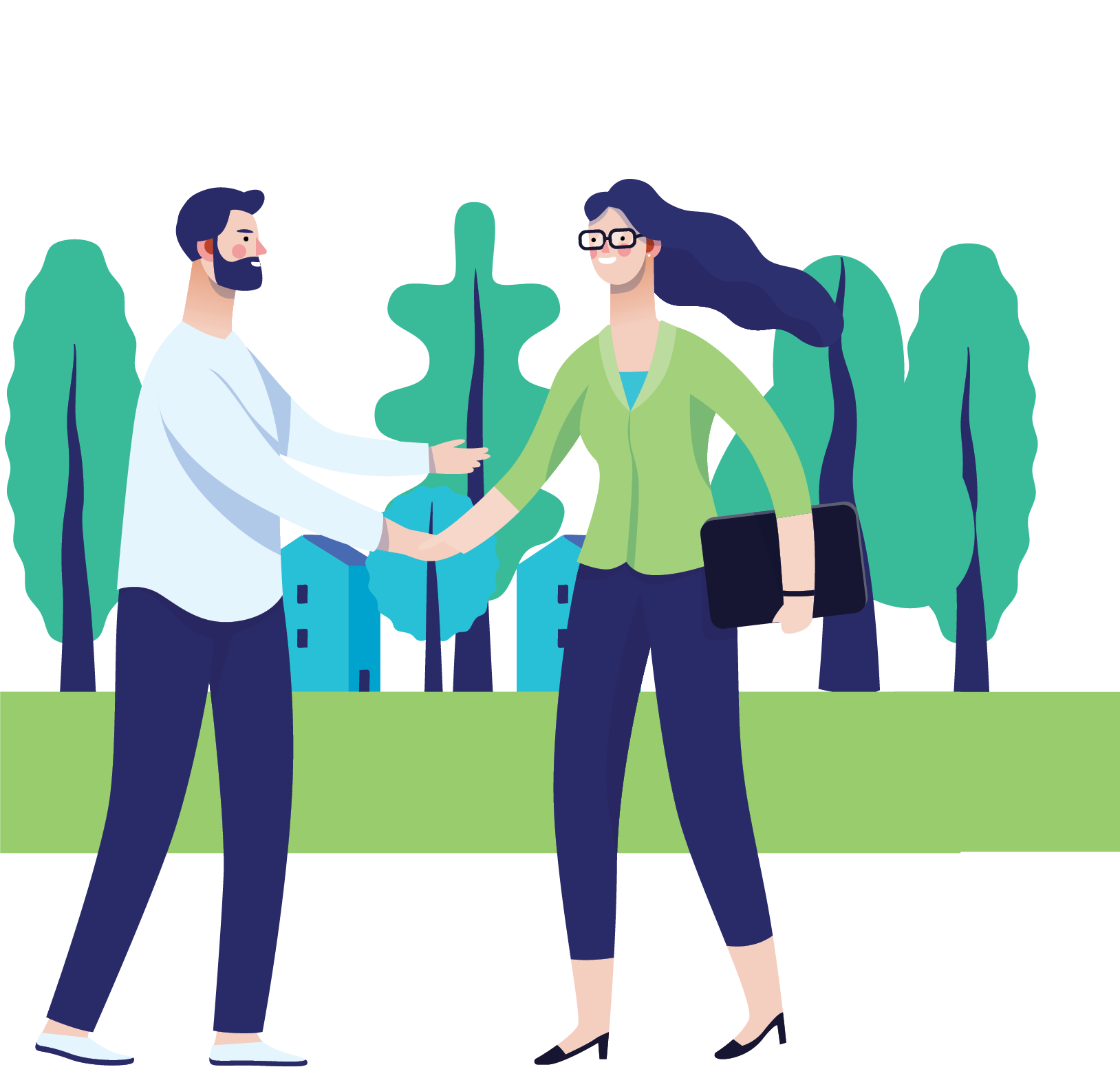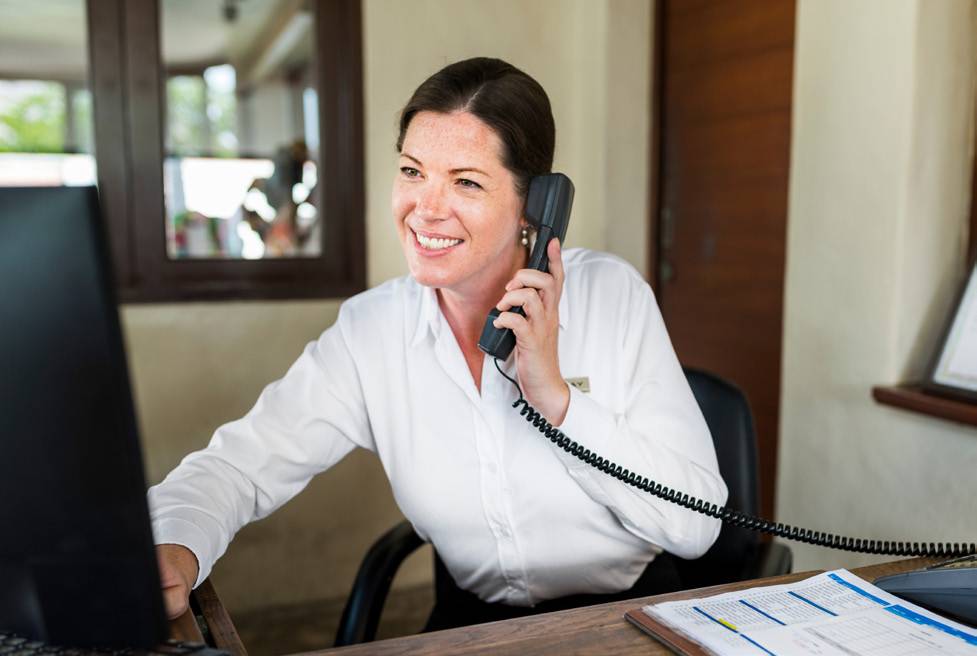 More Than A Dial Tone
We give our partners and customers the tools to succeed, to control what they want to control. We're easy to work with. We listen. We are responsive. Did we say we care? You'll develop a high level of trust in us and receive high value from all our services. You can call us at any time and speak to a real person poised to help you.
We Care About Every Customer
We're an employee-owned company, and all our owners are committed to the thousands of customers and partners across the nation who place their trust in Clearfly. We care deeply about the daily experience we provide all users who rely on our world-class services and support. We appreciate their trust in us – and their kind words about our relationship.
Our Customers -
We switched to Clearfly services and everything worked. It's that simple. The sound quality is better than expected, and the functions of the phones haven't changed one bit. We're communicating as much as we ever were, and we have more bandwidth than we did before, and we're paying less than we did before. This one was a no-brainer.
– Steven Bentley, CFO, Avitus Group
Our Partners -
Clearfly's pricing is simple and straightforward and their support helps us win more deals. When it comes to porting and implementation, their process is very smooth. Overall, our experience has been very positive and I would recommend them to anyone!
– Ken Seningen, Owner, One Source Communications