The Right Solution for Your Application.
Pro IT Support, LLC is Duly Licensed by the Texas Department of Public Safety as a Security Contractor, Electronic Access Company, and Alarm Company under License # B11644901.
Please direct any questions or complaints pertaining to these services to info@proitsupport.com or call +1 (806) 418-7700.
Founded in 1988, DW® is a leading manufacturer of NDAA/TAA compliant complete surveillance solutions, offering stunning image quality, advanced hardware capabilities, superior video management, reliable customer support and the lowest total cost of deployment for IP megapixel, Universal HD over Coax® megapixel and legacy analog applications. DW's catalog includes an NDAA-compliant elevated skin temperature system, illuminators and motion detectors. With offices in Cerritos, California and Tampa, Florida, and manufacturing facilities in Seoul, Korea, DW® is committed to delivering powerful security solutions to its customers worldwide.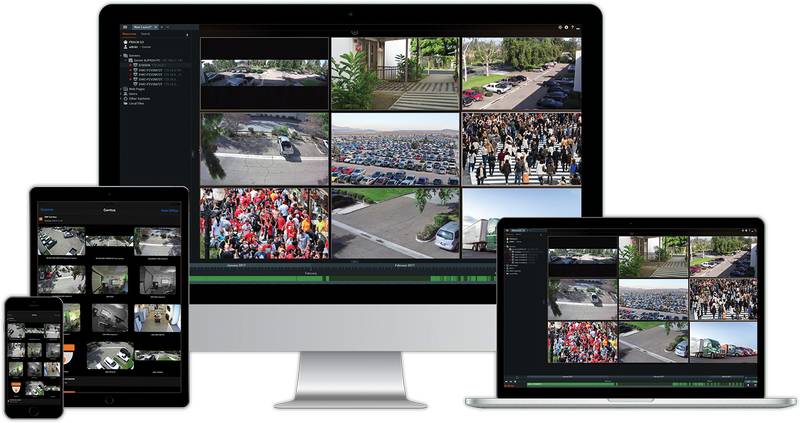 Complete Surveillance Solutions.
DW® is the industry leader in digital recorders, surveillance cameras and related management software, delivering complete video surveillance solutions for HD over Coax and HD IP systems of any size and for any application.
All DW® products come with detailed and simple documentation, making installation and setup of even the most advanced network surveillance solutions easy.
In addition, all customers have free, unlimited access to DW's technical support team, offering a vast knowledge database and guidance for complex integrations and systems.
Performance
Built for Users
Megapixel Resolution
Flexible recording options
Innovation
Complete Analog Surveillance Solutions

HD Multi-Sensor Cameras
Universal HDoC™ DVRs

Complete IP Surveillance Solutions

Industry-Leading VMS
Ultra-HD Multi-Sensor Cameras
Robust Line of Server and NAS Devices

Open Source Platform for IP Solutions
Return On Investment
Project Registration
One-time Purchase of DW Spectrum®
Value of Megapixel:
Clarity + Camera Reduction = Superior ROI
Support
5 Year Warranties
Pre / Post Sales Support
Training – DW University
DW® has developed a solid reputation for product quality and performance, with the most reliable and feature-rich products and applications, protecting 60% of the Top 20 global brands, in Retail, Financial, Enterprise, Healthcare, Government and all other key vertical markets.
Our VMAX® DVR's user experience pushed the market towards simple recorders with abundant local features, remote mobile functionality and data control.
The ground-breaking DW Spectrum® IPVMS software and Blackjack® servers are proving the IP experience can be intuitive and easy.
Manufacturing and Compliance
DW® IP cameras, analog cameras, NVRs, DVRs, network devices and management software sold and distributed worldwide are designed and developed in U.S.A. and Korea. Manufacturing is done in Korea.
Most DW products qualify for GSA Schedule Contracts and other government opportunities because they are TAA / NDAA compliant.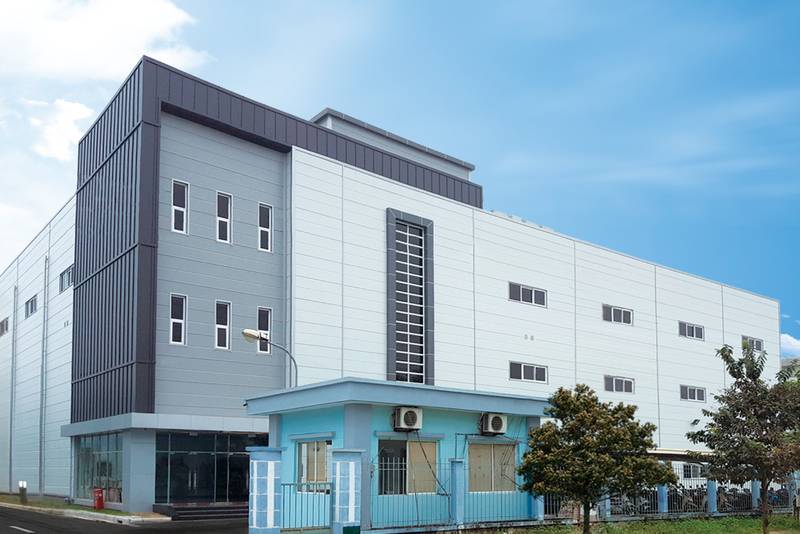 Drop us a line anytime and one of our representatives will contact you as soon as possible.
Call us today: 806-418-7700
Regular Business Hours Are Mon.-Fri. 8AM-5PM, Sundays and evenings by appointment.